Supersets: Theory, Practice and Application
Learn How to Unlock Athleticism, Build Explosive Strength and Power,
and Write Superior Programs in this FREE Master Class!
Whether you've never used a superset before or they're a staple in your programs, I GUARANTEE you're going to add some tools to your toolbox in this master class.
Have you ever wondered…
What are the best types of supersets to enhance strength and power development?

How you can use supersets to speed up workouts and make them more efficient? Or

How can you "layer" movements to get the absolute most out of your athletic development?
If so, you need to register for my new Master Class ASAP!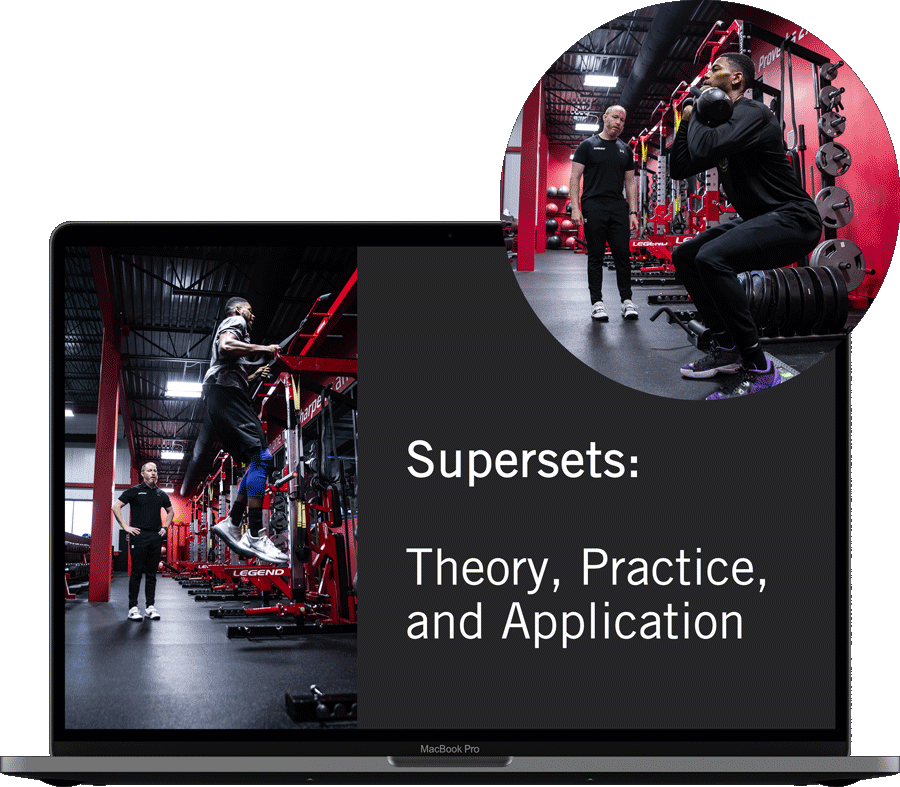 Here's What You'll Learn in Less than an Hour…
Over my 21 years writing programs, I've made just about every mistake in the book.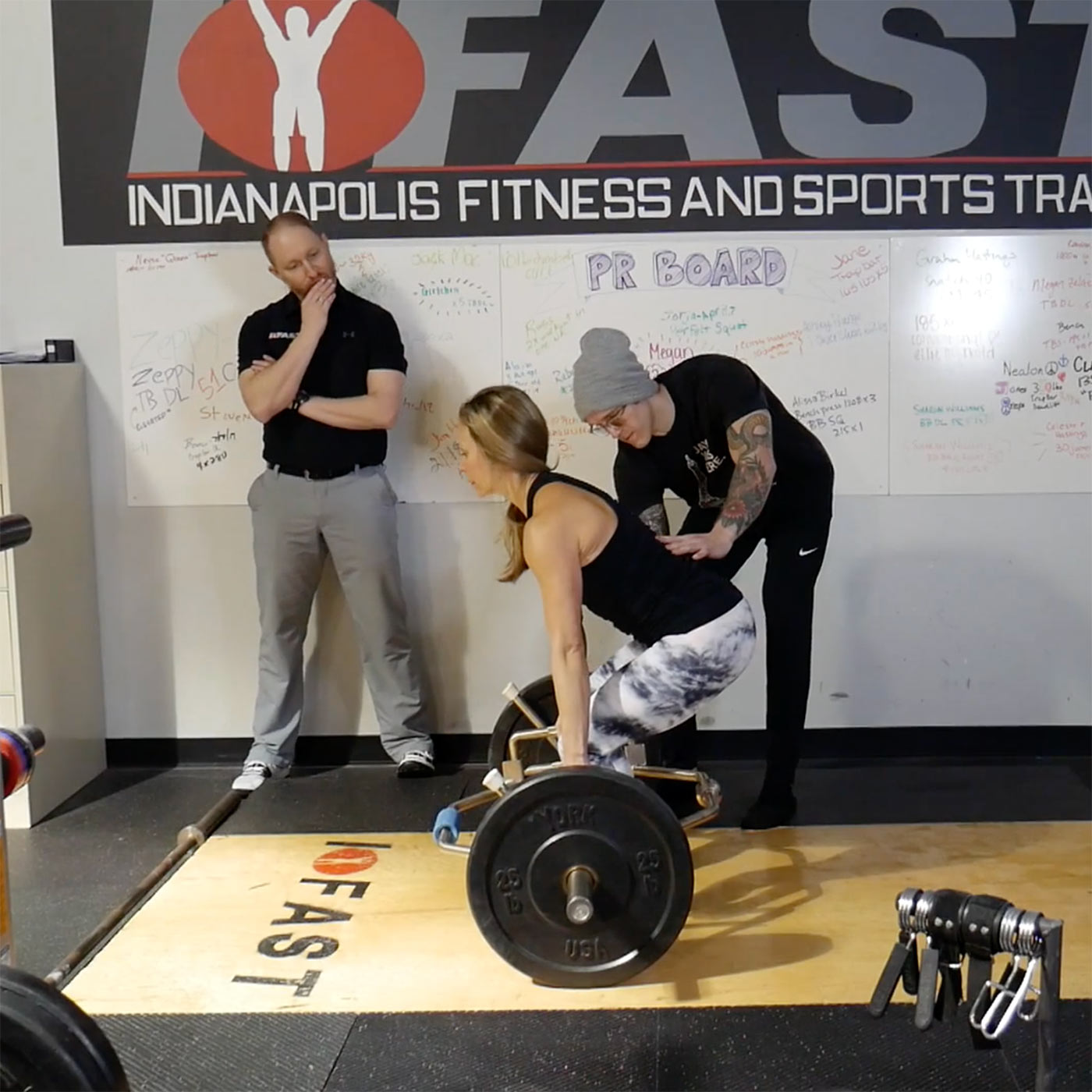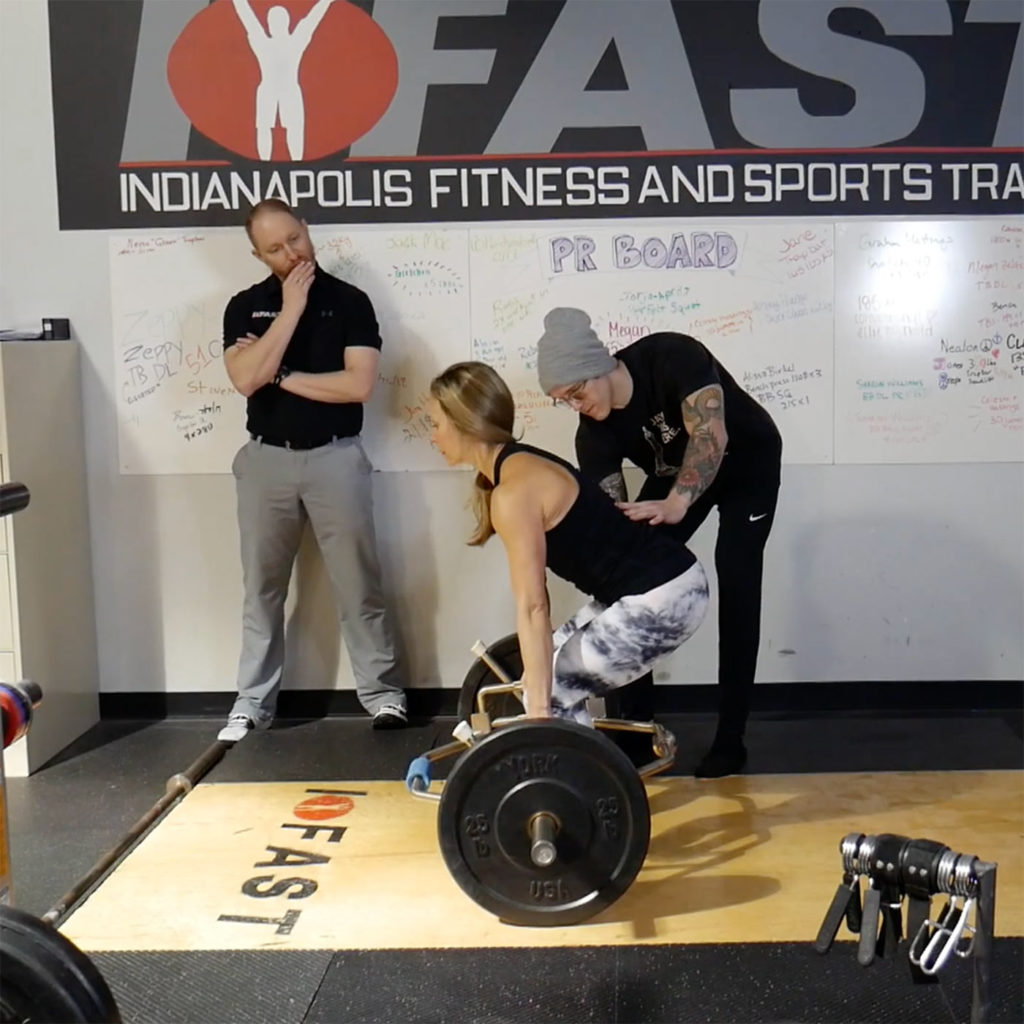 Taking 2, 3 or even as long as 4 hours to write ONE program.
Throwing in a bunch of "new exercises" just because it looked cool.
Or writing a program that looked great on paper, but just didn't get it done when it came to results.
But the longer I do this, the more I've worked to streamline my approach to program design.
It's not about what looks cool or makes for a great Instagram post…it's about using tried-and-true principles to write programs faster and more effectively.
And while they're not the only trick up my sleeve, supersets are a key component of virtually every program I write.
Now mabye the topic of supersets doesn't seem all that exciting.
Or maybe you're already using supersets with some degree of success.
But in this masterclass I'm going to cover not one, not two, but SEVEN different types of supersets you can use to get better results with your clients and athletes.
So if you're interested in learning more about supersets…
My Free Masterclass Will Teach You…
The 7 types of supersets I use (along with WHEN and HOW to use them)
The BEST type of superset to use to unlock mobility and reduce aches and pains
How to use patterning supersets to improve movement quality FAST
Why movement layering is one of the best tools to use with your athletes
Potentiation supersets: The key to rapidly increasing strength and power development?
And much, much more!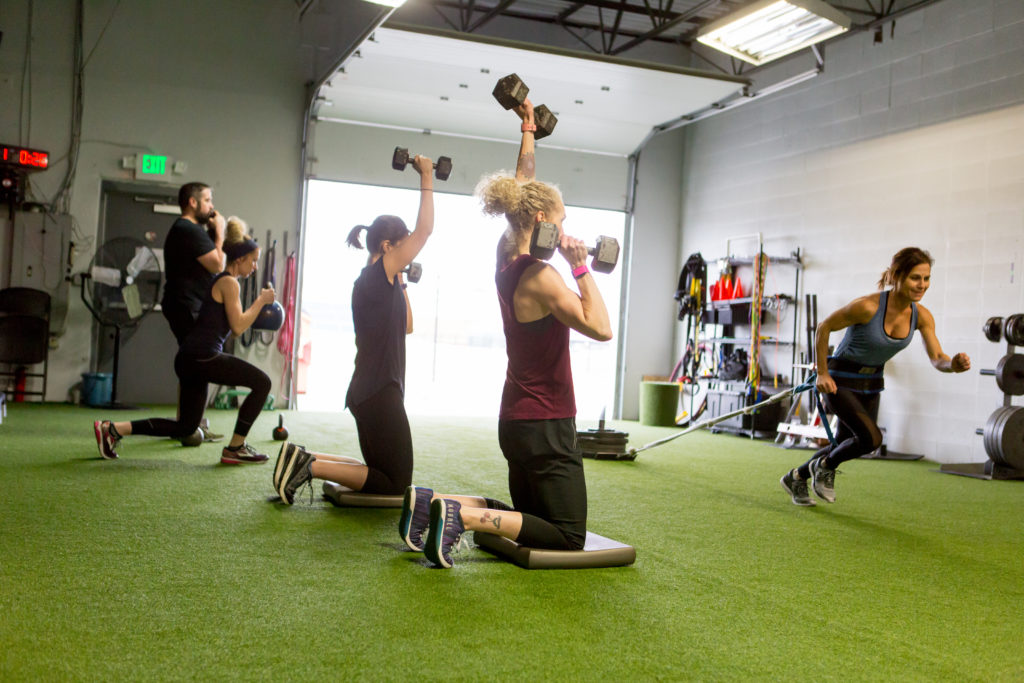 Signing Up Couldn't Be Any Easier!
Register for a Masterclass
Find a day and time that are convenient for you, and then register with your name and email address. We'll send you an email before the class starts for you to join.
Watch & Learn All About Supersets!
This masterclass will teach you all about the various types of supersets I use, and how to best apply them in your setting.
Apply the Methods and Get Results!
Once you understand the methods, the final step is actually applying them to your programs. Give them a shot and I guarantee you'll get results!
Who is Mike Robertson?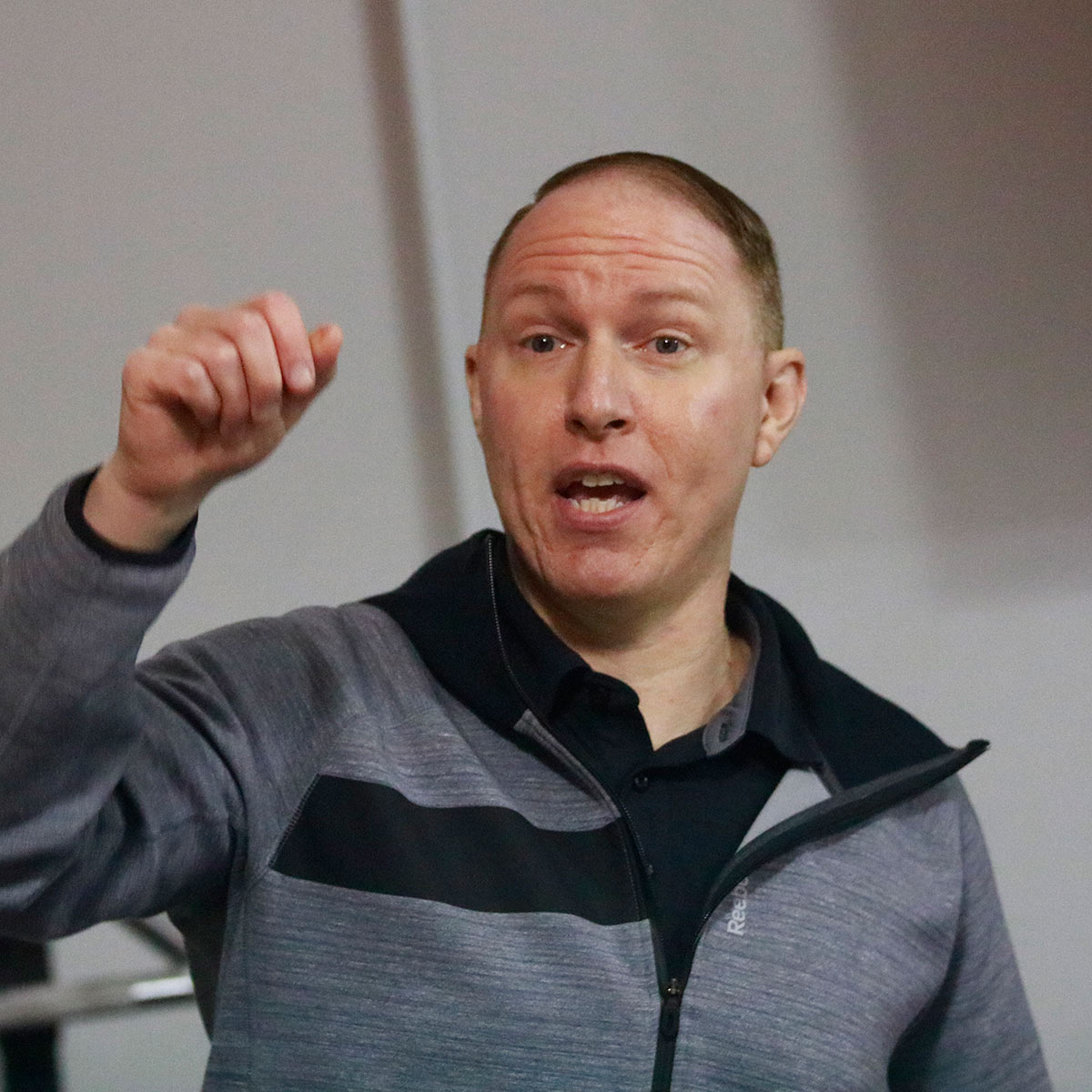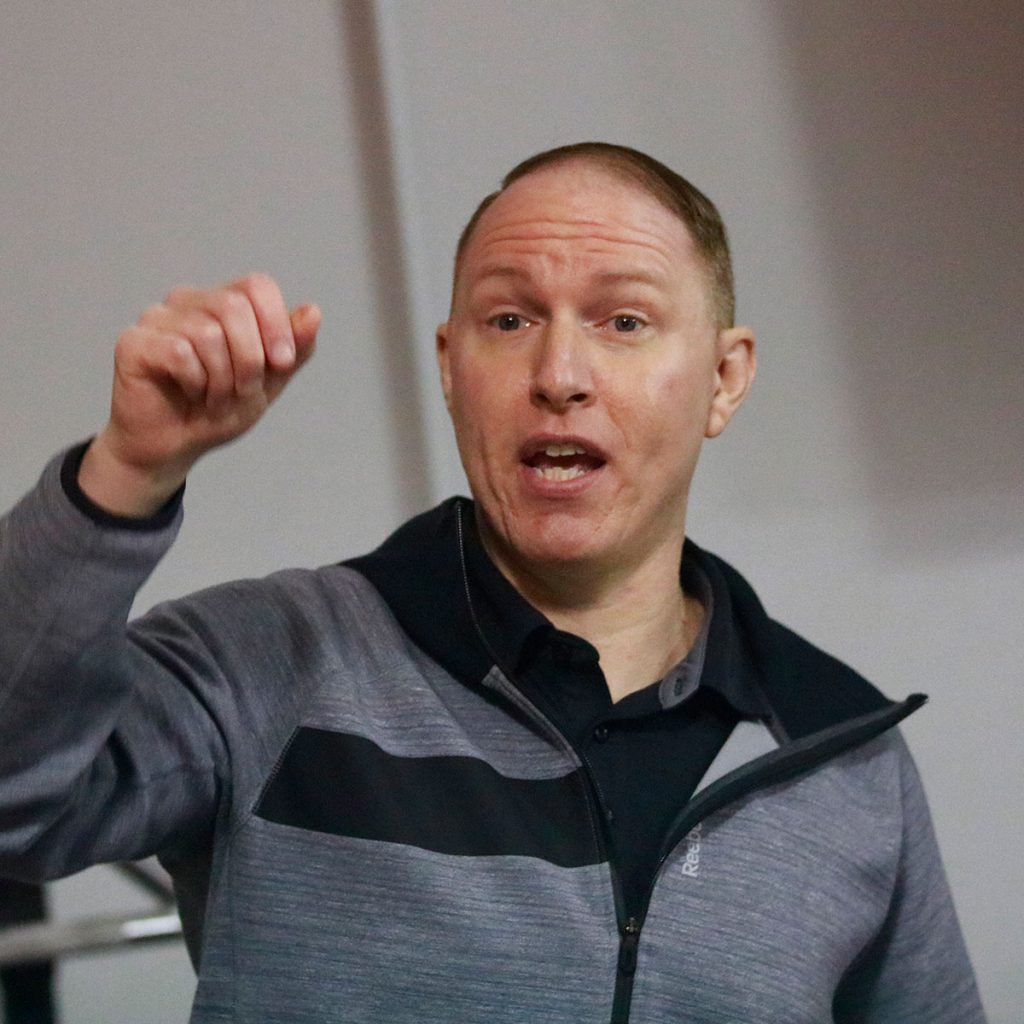 I like to joke around, but over my 21 years training clients and athletes, I've seen just about nook and cranny there is in the industry.
I've spent time as a graduate assistant in a research lab.
Worked out of people's homes doing 1-on-1.
Done semi-private training out of my gym.
And even done large group work in team training and bootcamp environments.
You see, whether it's rehab, personal training, or athletic development, I've done a little bit of everything over the years.
But that's also how I can help YOU become a better trainer, coach or rehab professional.
Working in all those spaces has given me a great deal of experience, and I know what works and what doesn't in the real world.
And that's what's unique about my system: You can use and apply it with virtually any client or ahltete you train.
From little Johnny who wants to get faster…
…to the busy corporate exec who wants to stay in shape while balancing home and work…
…to Grandma Betty who wants to keep up with her grandchildren…
…to the elite athlete who wants to earn their next big payday, my system will work with anyone.

What Are You Waiting For?
Get registered for my FREE supersets masterclass now, and learn how to write more effective programs in less time than ever before.